Dragon Pro Wrestling have confirmed three matches for their October 21st event, Dead Already at The NEON in Newport, Wales.
The first contest announced will see Elijah, Los Federales Santos Jr, Brendan White, Chase Alexander, L.K Mezinger and Desmon Reg Leake compete in a six-way scramble for the vacant Next Wave Trophy in Newport on October 21st. The second match scheduled for October 21st shall see Zack Gibson face Beano in singles competition at The NEON. The third contest set to take place at The NEON will see Matt Horgan make his first defence of the All Wales Championship against Mike Bird at Dead Already.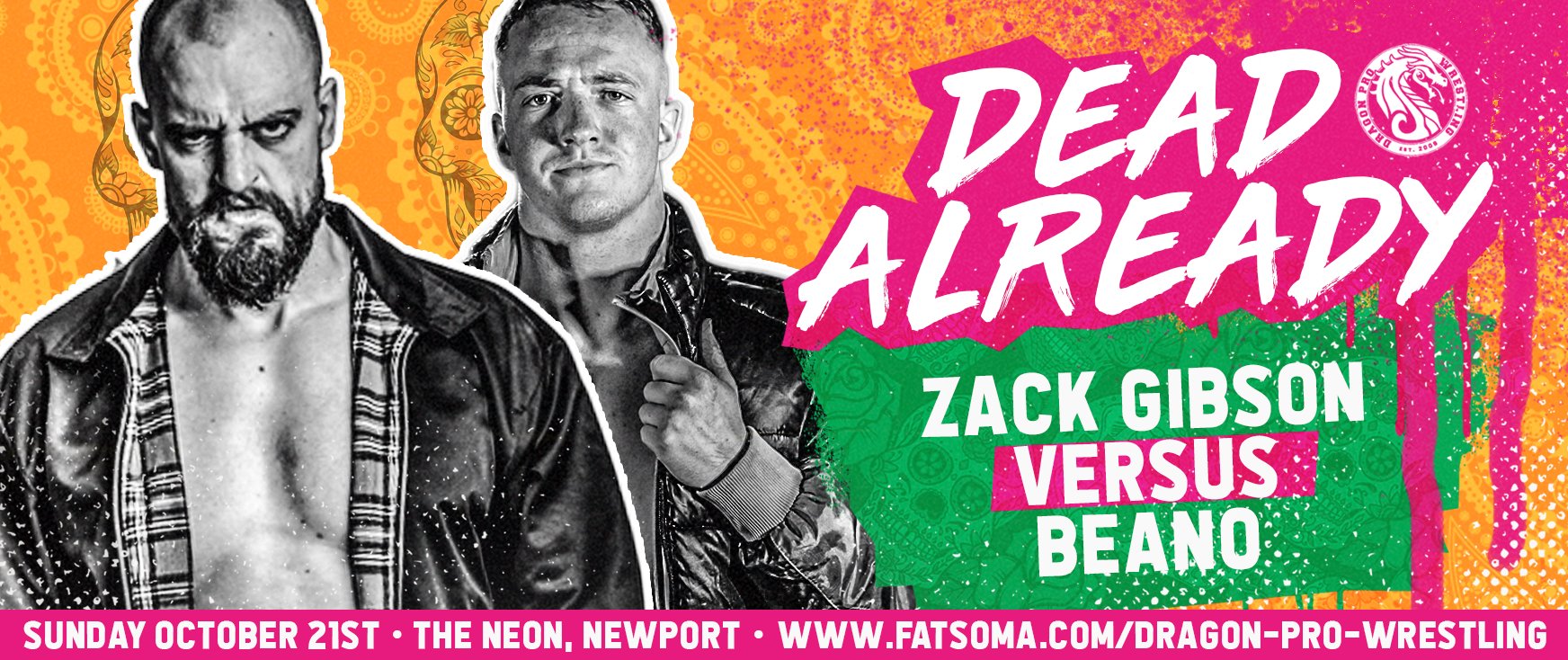 Photo Credit: Dragon Pro Wrestling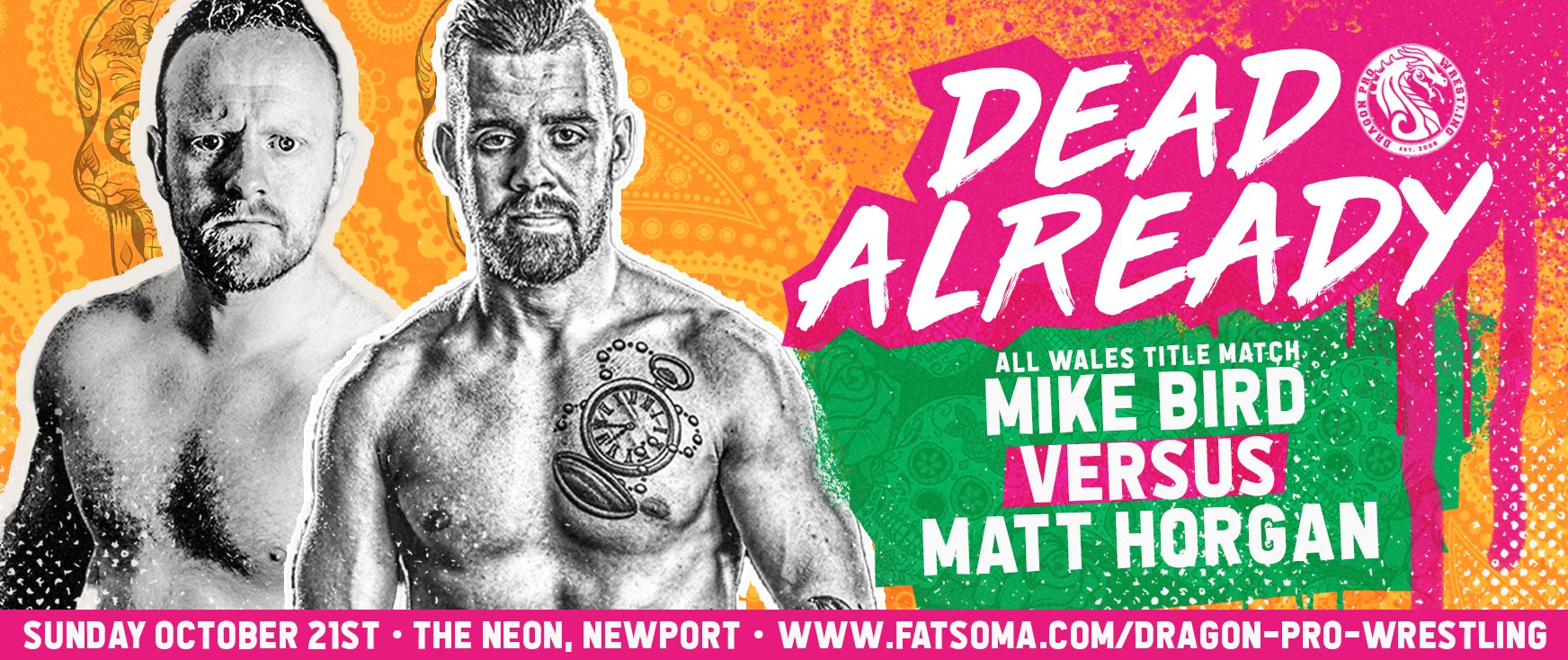 Photo Credit: Dragon Pro Wrestling
The announced match card is as follows:
Match Card
All Wales Championship
Mike Bird vs Matt Horgan (c)
Next Wave Trophy (Vacant) – Six-Way Scramble
Elijah vs Los Federales Santos Jr vs Brendan White vs Chase Alexander vs L.K Mezinger vs Desmon Reg Leake
Zack Gibson vs Beano
More Information
Doors Open: 5.30pm. Bell Time: 6.00pm.
Tickets: Available now through the official Fatsoma website, here. Also available on the door, on the night (subject to availability).
Source: Dragon Pro Wrestling