Pro Wrestling Ulster have confirmed a change to the participant line-up for their September 23rd event, Celtic Cup 2018 at S13 in Belfast, Northern Ireland.
It has been announced that due to Melanie Gray being unable to appear, Portugal's Shanna will now participate in the Celtic Cup tournament in Belfast on September 23rd.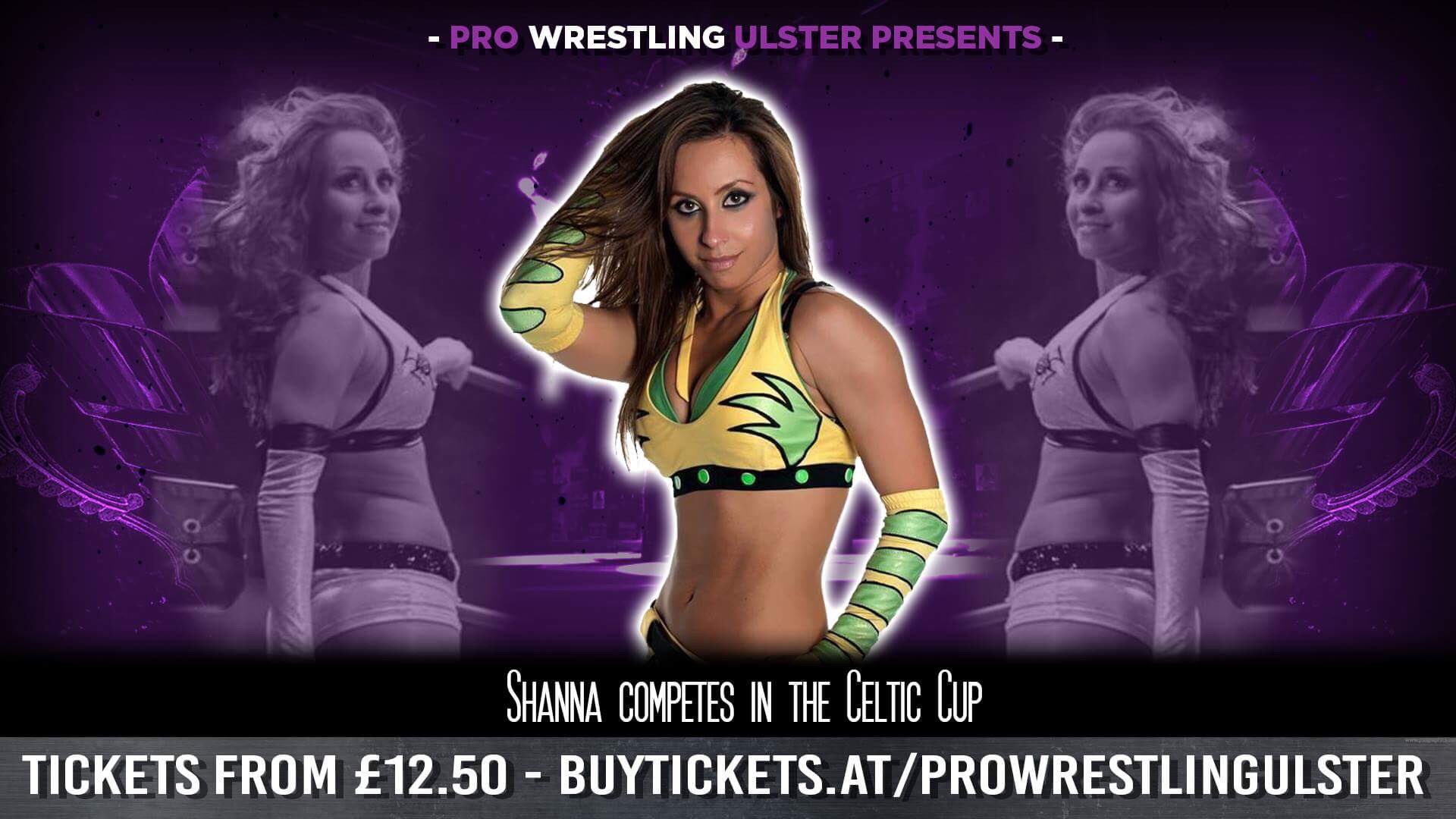 Photo Credit: Pro Wrestling Ulster
The announced match card is as follows:
Match Card
PWU Women's Championship
Valkyrie (c) vs Killer Kelly
Celtic Cup 2018
Confirmed Participants: Lauren La Roux, Rhia O'Reilly, Katey Harvey, Debbie Keitel, Raven Creed, Shanna, Ayesha Raymond & Isla Dawn
More Information
Doors Open: 5.30pm. Bell Time: 6.00pm.
Tickets: Available now through the official Ticket Tailor website, here. Also available on the door, on the night (dependent on availability).
Source: Pro Wrestling Ulster