Futureshock Wrestling have confirmed the final two matches for their September 16th event, Uproar 102 at the Stockport Guildhall in Stockport, England.
The first new contest announced will see Lana Austin, Shax and Hollie compete against Molly Spartan, Jayla Dark and Kasey of The Queen Bees in a six-woman tag team match in Stockport on September 16th. The second new match scheduled for September 16th shall see Damon Leigh and Big Joe face the duo of Chris Egan and John McGregor in tag team action at the Stockport Guildhall.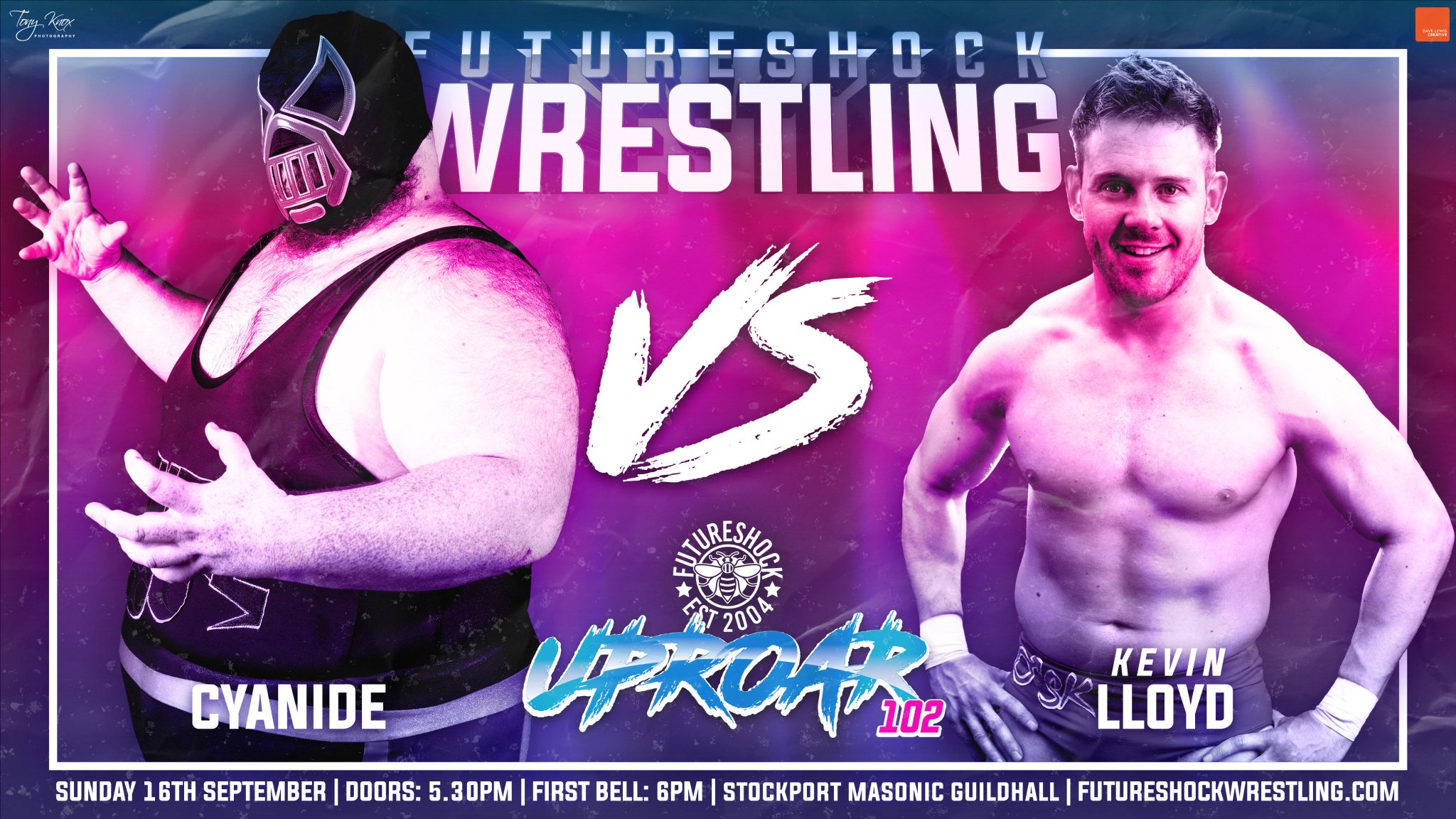 Photo Credit: Futureshock Wrestling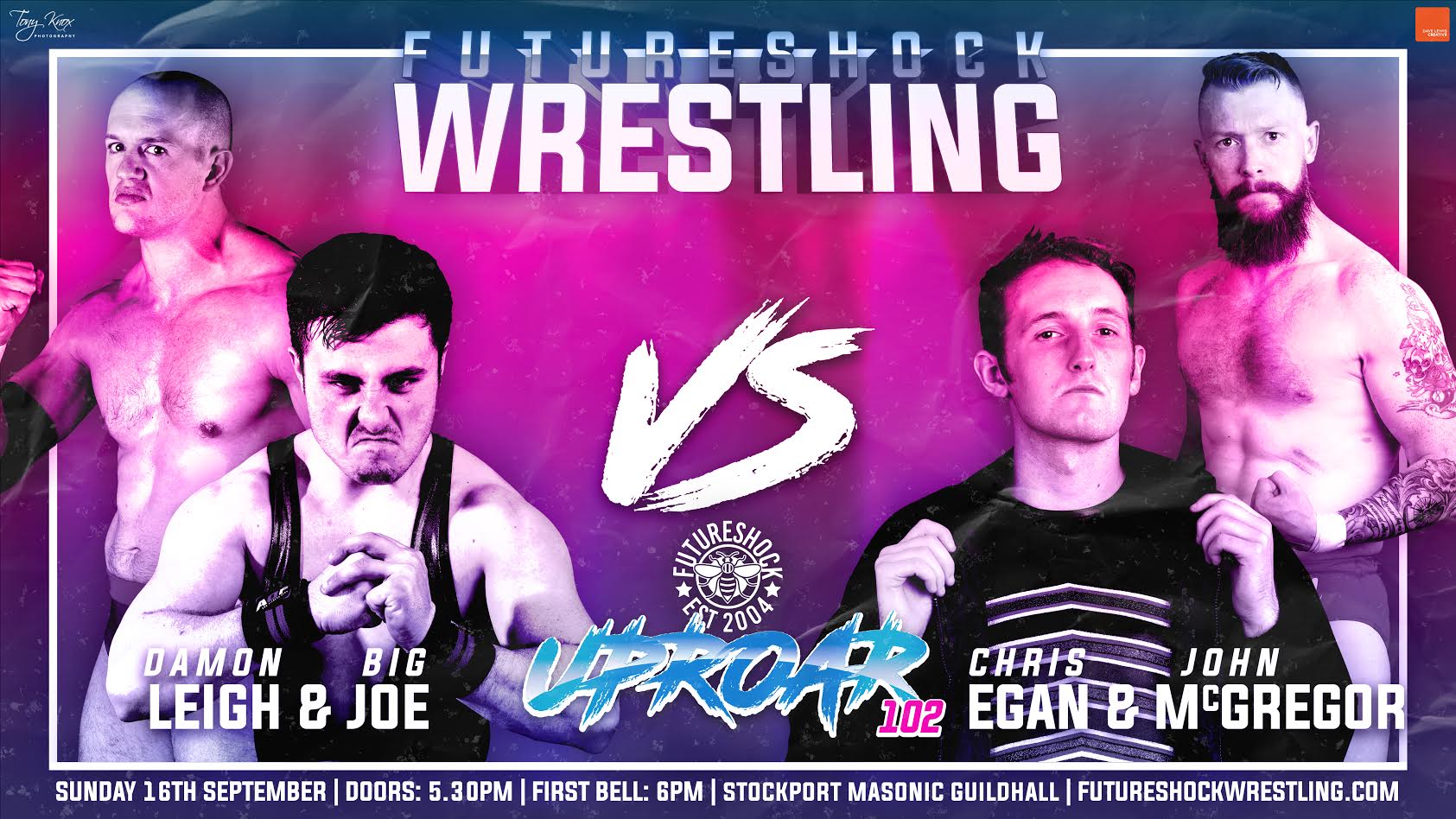 Photo Credit: Futureshock Wrestling
The announced match card is as follows:
Match Card
Futureshock Adrenaline Championship
Joey Hayes (c) vs Doug Williams
Futureshock Tag Team Championship
Chris Ridgeway & Tyson T-Bone (c) vs The Young Guns (Ethan Allen & Luke Jacobs)
Winner Faces Pete Dunne At 'Tapped #2' – Fatal 4-Way
Ashton Smith vs J.J Webb vs Soner Dursun vs Wolfgang
Six-Woman Tag Team
Lana Austin, Shax & Hollie vs The Queen Bees (Molly Spartan, Jayla Dark & Kasey)
Cyanide vs Kevin Lloyd
Sam Bailey vs Callum Corrie
Damon Leigh & Big Joe vs Chris Egan & John McGregor
More Information
Doors Open: 5.30pm. Bell Time: 6.00pm.
Tickets: Available now through the official Futureshock Wrestling website, here. Also available on the door, on the night (dependent on availability).
Source: Futureshock Wrestling